scoutant.org
Stylish Android apps
10.000+
Calendar 2014
release 1.0.x
2014/02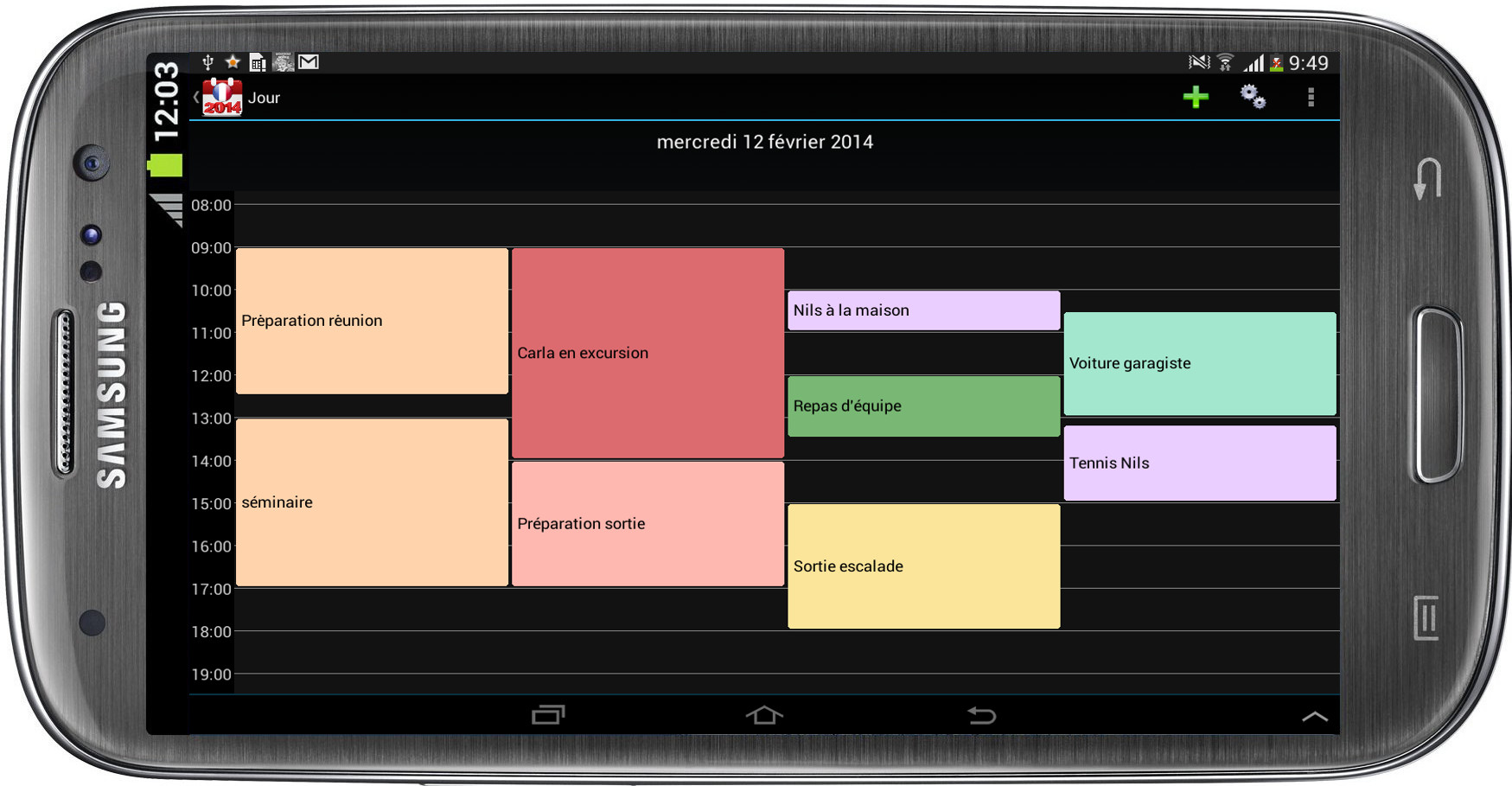 Stylish calendar 2014 displaying both holidays/red days and the events of your online calendars : Google Calendar, Microsoft Exchange... Experience the smooth navigation between the views month / day / event.
Nice display using Holo theme with pastel colors.
Tablet, 30.000+
Chinese Checkers
release 2.0.2
2013/12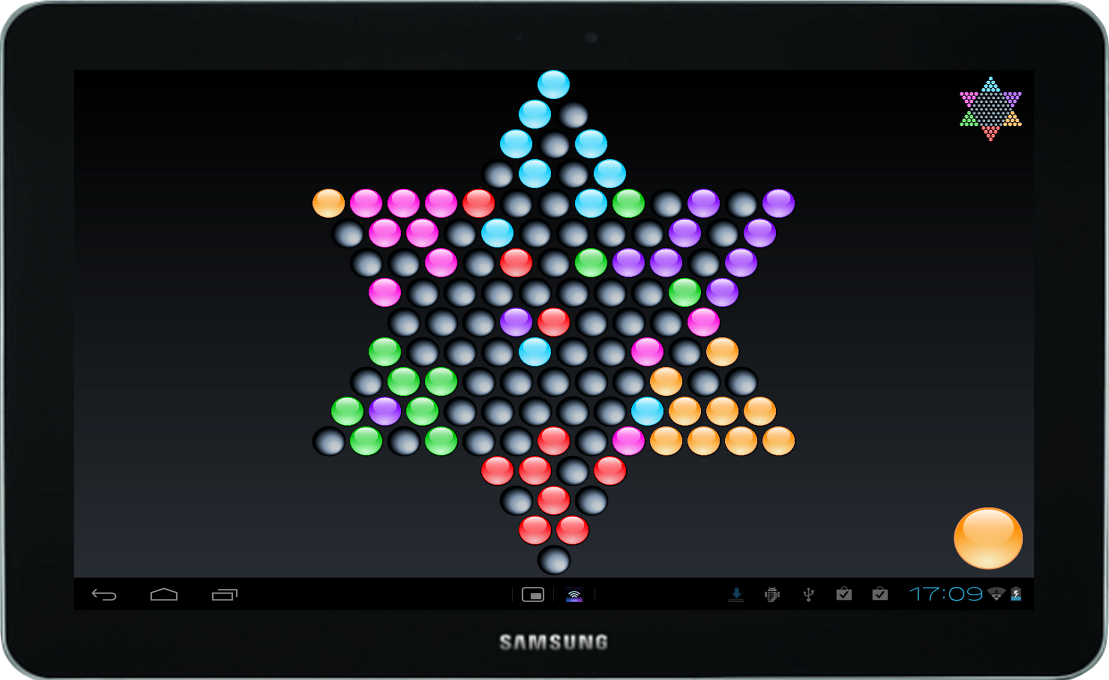 Chinese Checkers is a strategy board game. Every player has 10 pieces : the winner is the one that first races his pieces across the board. Up to six players can play.
A piece hops over another piece, no matters the color. You can chain several hops in a single move.
France, 200.000+
Trafic Futé
version 2.2
2014/01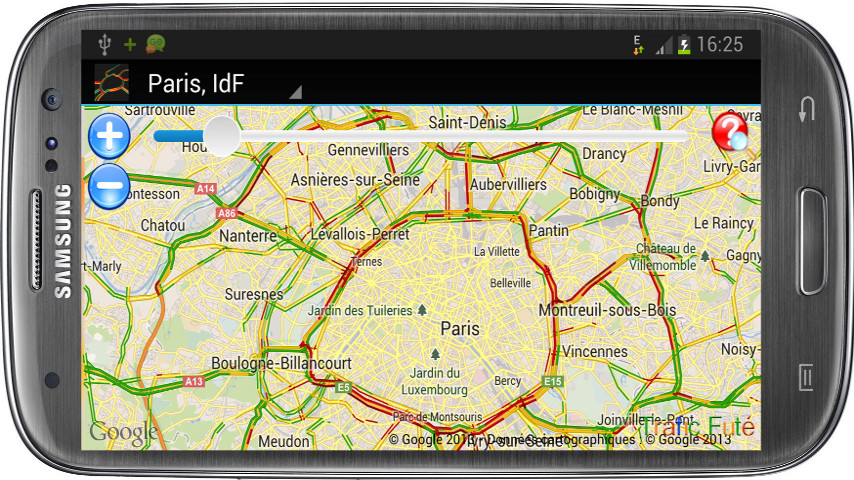 Eviter les bouchons en France grâce à l'info-trafic avec historiquement Bison Futé et désormais Google Traffic. Application épurée et sans pub! Les bouchons apparaissent en rouge. Lors de la première utilisation, le fond de carte peut mettre jusqu'à une minute à apparaître après les axes de circulation.
1.3$, 500+
Google Traffic + Battery
release 1.0
2013/12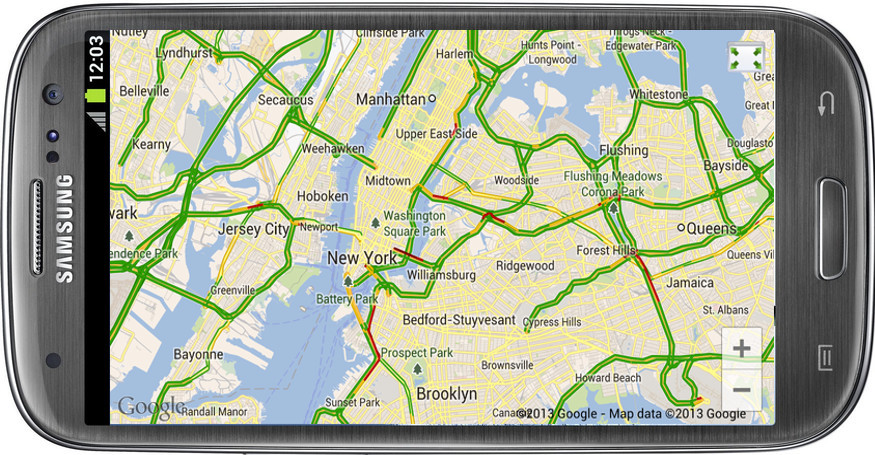 Avoid traffic jams thanks to Google Maps with Traffic overlay. With the additional processing that will enable you to always keep the hands on the wheel : map panning in a very battery-efficient way, screen management and battery monitoring.
This app will enable you to display Google Traffic during your journey without battery drain and with no risk to fall out of battery. Countries : US, UK, Japan, France, Germany, Italy, Netherlands, Belgium, Switzerland, Spain, etc.
France, 1€, 1.000+
Trafic Futé Pro
version 2.1
2014/01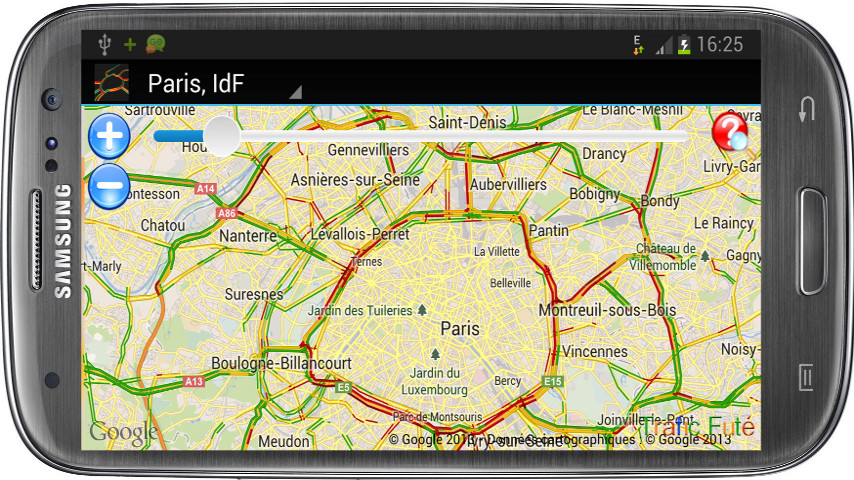 Un vrai assistant de conduite, qui permet l'usage dans le véhicule en gardant toujours les mains sur le volant :
• géolocalisation qui permet un recadrage de la carte pendant le déplacement.
• débrayage de la mise en veille automatique. Pour que la carte reste visible au-delà de la temporisation d'inactivité du smartphone
• arrêt automatique du débrayage, lorsque la batterie devient faible. Pour laisser le reste de batterie pour applis plus importantes. Ne jamais être à cours de batterie pour passer un appel!